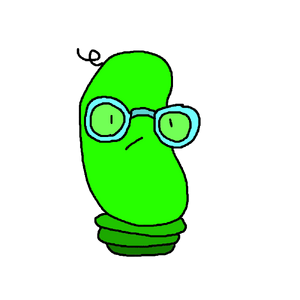 Dr. Spring Bean is a science lover. He created the teleporter that let Bloomerang teleport through all games. Luckily that experience worked, because once he used his Quick-going transporter and wanted to transport to the bathtub, but ended up in the ocean!
Gender: Male
Age: 20
Friends: everyone
Enemies: None
Ad blocker interference detected!
Wikia is a free-to-use site that makes money from advertising. We have a modified experience for viewers using ad blockers

Wikia is not accessible if you've made further modifications. Remove the custom ad blocker rule(s) and the page will load as expected.