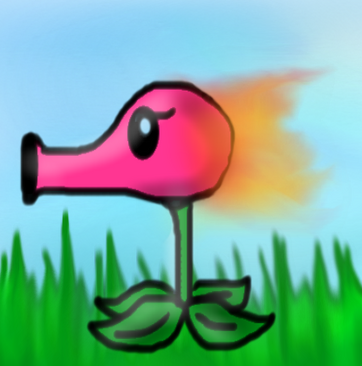 Streampea is 17 years old. She has lived in Plantville for her whole life.
Gender: Female
Age: 17
Friends: Blover, Cattail, and Gatling Pea
Enemies: Nothing (She is too kind to have an enemy)
Species: Plant
Favorite Food: Ice cream, pizza, and bacon
Personality: Patient and caring
Interests: Science
Nicknames: Streamy, Streamz, Frazzie Spazzie (by AO-pult)
Has memorized: 50 digits of pi, the periodic table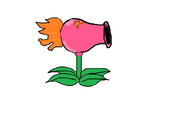 Streampea has memorized the entire periodic table because of her love for science, and also 50 digits of pi.
Pineapple-pult has had a crush on Streampea since he came to Plantville, but she does not yet know this.
Streampea is not an actual plant in Plants Vs. Zombies. She is a PVZCC plant created by a wikia contributor (technically her when she did not yet have an account.)
Her personality is based heavily on that of Sarea V. Sparklight (CattailsRCuteyz) since she is the creator of Stream Pea.
Ad blocker interference detected!
Wikia is a free-to-use site that makes money from advertising. We have a modified experience for viewers using ad blockers

Wikia is not accessible if you've made further modifications. Remove the custom ad blocker rule(s) and the page will load as expected.